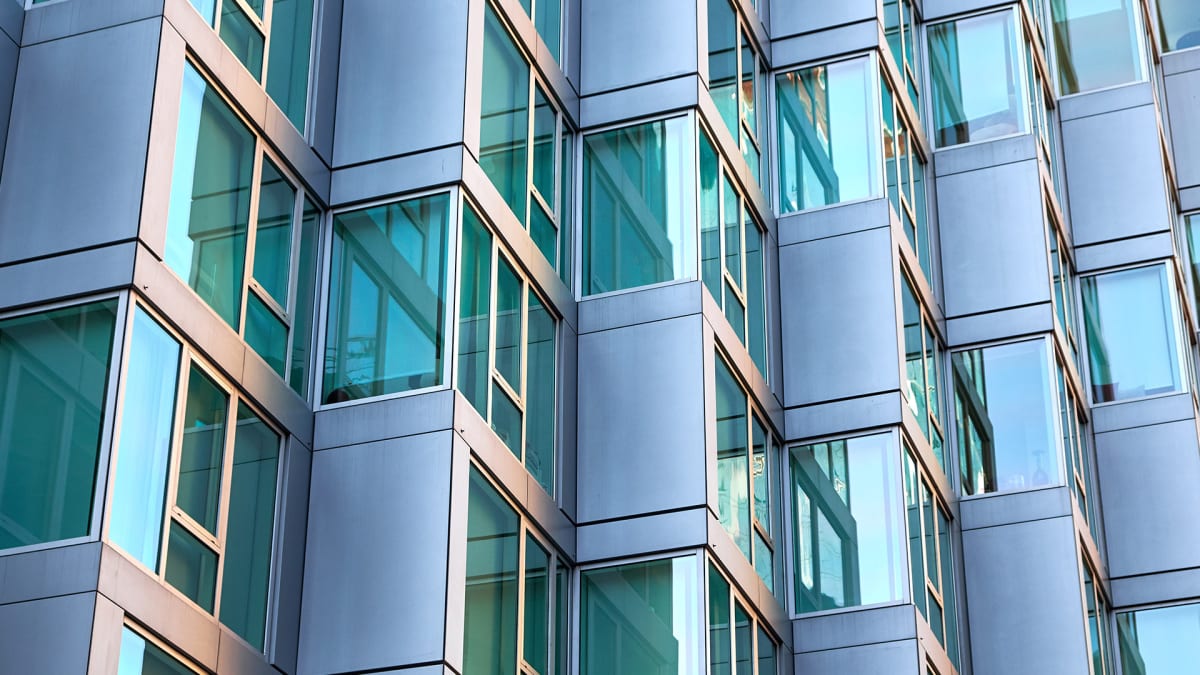 L'indice Case-Shiller des prix des maisons a bondi de 19,8 % au cours de la période de 12 mois se terminant en février.
Ceux d'entre vous qui louent leur espace de vie ont probablement connu des augmentations importantes de leurs paiements mensuels.
Cette inflation des loyers va presque sûrement se poursuivre.
En avril, le loyer médian américain a atteint un niveau record pour le 14e mois d'affilée de 1 827 $, selon Realtor.com, un service d'information sur l'immobilier résidentiel.
"Si les tendances récentes se poursuivent, nous nous attendons à ce que le loyer américain typique éclipse les 2 000 dollars d'ici août", a-t-il déclaré.
Le loyer d'avril a augmenté de 16,7 % par rapport à l'année précédente.
C'est le troisième mois consécutif au cours duquel la croissance des loyers d'une année sur l'autre a chuté, contre 17,1 % en janvier.
Des loyers plus élevés enlèvent de l'argent aux budgets des locataires pour les dépenses régulières et les économies, a déclaré Realtor.com.
Le loyer représente la plus grande pression sur les finances globales des locataires, selon une enquête Realtor.com.
"Les données d'avril illustrent la tempête parfaite de la dynamique de l'offre et de la demande derrière la flambée continue des loyers, d'un faible nombre de locations disponibles à des coûts de logement à vendre plus élevés forçant de nombreux acheteurs potentiels à louer plus longtemps que prévu", a déclaré le directeur de Realtor.com. L'économiste Danielle Hale a déclaré dans un communiqué.
"Les locataires n'ont que peu d'options, mais pour payer des loyers plus élevés et, dans certains cas, même offrir au-dessus de la demande, s'ils peuvent se le permettre ou non."
Les plus grands sauts
La plus forte augmentation de loyer en avril parmi les grandes régions métropolitaines est survenue à Miami : 52 % par rapport à il y a un an pour atteindre 2 800 $.
Orlando était deuxième, en hausse de 33 % à 1 927 $.
Tampa était troisième, en hausse de 28% à 2 163 $.
Dans d'autres nouvelles sur le logement, les ventes de maisons existantes ont chuté de 2,4% en avril par rapport à mars pour atteindre le niveau le plus bas depuis juin 2020, selon la National Association of Realtors (NAR).
"La hausse des prix des maisons et la forte hausse des taux hypothécaires ont réduit l'activité des acheteurs", a déclaré Lawrence Yun, économiste en chef de la NAR, dans un communiqué.
"Il semble que d'autres baisses soient imminentes dans les mois à venir, et nous reviendrons probablement à l'activité de vente de maisons pré-pandémique après la hausse remarquable des deux dernières années."
Prix ​​et tarifs
En ce qui concerne les prix des maisons, l'indice Case-Shiller des prix des maisons a bondi de 19,8 % au cours de la période de 12 mois se terminant en février.
Sur le front des taux d'intérêt, l'hypothèque à taux fixe sur 30 ans était en moyenne de 5,30 % au cours de la semaine terminée le 12 mai, le plus élevé depuis juillet 2009, selon l'agence immobilière Freddie Mac.
Cela se compare à 5,27% une semaine plus tôt et à 2,94% un an plus tôt.
Pendant ce temps, l'indice du marché du logement de la National Association of Home Builders (NAHB) a chuté de huit points à 69 en mai.
Cet indice mesure la confiance des constructeurs dans le marché des maisons unifamiliales nouvellement construites.
Il s'agit du cinquième mois consécutif de baisse de l'indice, le ramenant à son plus bas niveau depuis juin 2020.
"Le marché du logement est confronté à des défis croissants", a déclaré l'économiste en chef de la NAHB, Robert Dietz, dans un communiqué.
Il a cité la flambée des coûts de construction et des taux hypothécaires comme des obstacles permanents à la création de logements.